Elizabeth M. Sharman, CPA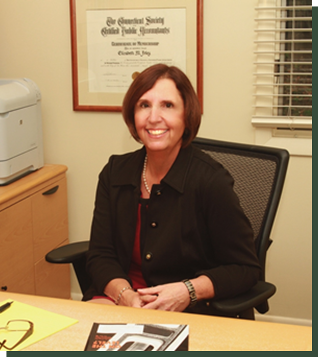 Elizabeth M. Sharman became affiliated with Kelley & Company, LLC upon the formation of the firm. She has over 30 years of public accounting experience in diversified areas.
Rapid advances in technology are constantly altering the way businesses and individuals operate. Inter-state commerce has complex tax implications. Mrs. Sharman has considerable expertise in multi-state tax issues and can assist in this area.
Mrs. Sharman and her husband Charles reside in Oxford, CT.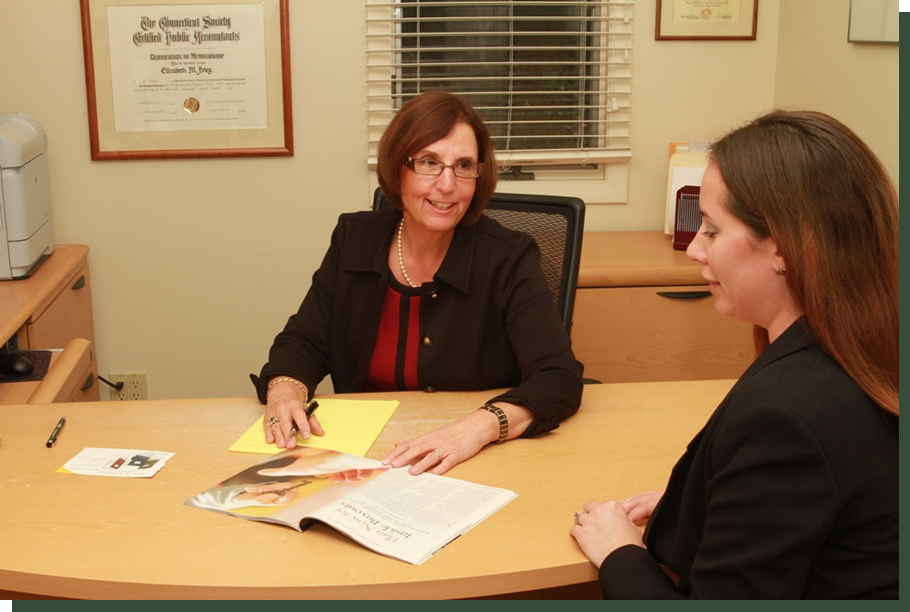 Over 30 years of experience in public accounting
CPA 1988
Member, AICPA
Member of NY/CT Association of Tax Practitioners
Summa Cum Laude, Post College, 1985 BS Accounting