Driving Directions
New Location!
Kelley & Company, LLC is located in Waterbury CT on Chase Parkway.
The office building is occupied by the Law Office of Juia M. Brown and is located
across from the Holy Trinity Greek Orthodox Church (with the gold dome roof).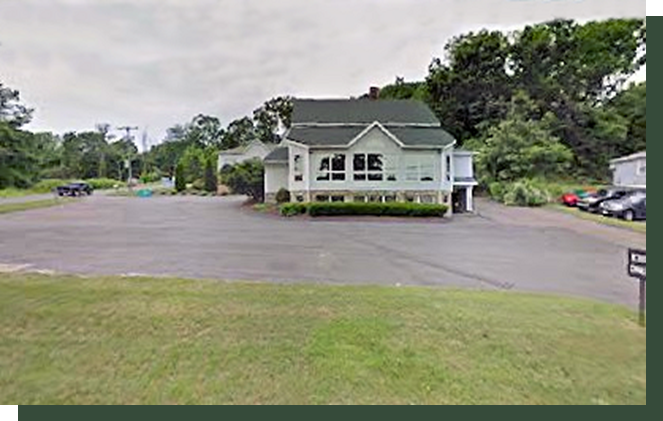 Phone:
(203) 598-0733
Fax:
(203) 598-0146
Address:
934 Chase Parkway
Waterbury, CT 06708
Find our location on the map using Google Maps below. Simply click on the directions link on the map, type in your home address and it will provide you with point to point directions from your doorstep to ours.