Kathleen A. Kelley, CPA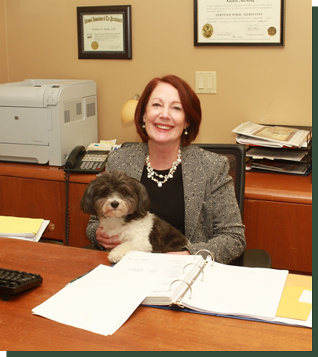 Kathleen A. Kelley, began her career in the office of her father, Robert J. Kelley, CPA in 1980. Upon his retirement, Ms. Kelley and two colleagues decided to open their own firm.
Ms. Kelley has over 35 years of public accounting experience. Her expertise includes both individual and business finances. Ms. Kelley has worked with a diversified group of clients including manufacturers and construction contractors. She has hands-on administrative knowledge and management skills to best advise clients in their day-to-day operations. In addition, she is actively involved in several business and charitable organizations in the community.
Ms. Kelley resides in Middlebury, CT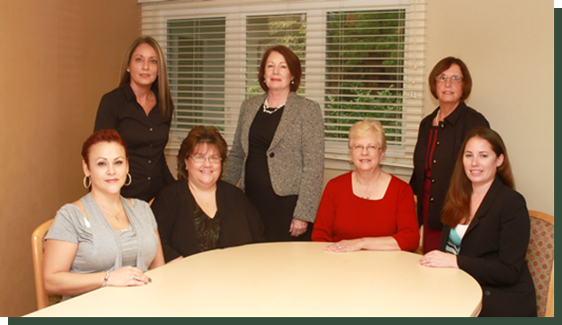 Over 35 years of experience in public accounting
CPA 1984
Member, AICPA
Member, CSCPA
Member, National Association of Tax Practitioners
Past President, Waterbury Area Group of CPA's
Past Board Member of First National Bank of Litchfield
Past Board President, Waterbury Girls, Inc.
Central Connecticut State University, 1980 - BS Accounting
Former Board Member, Safe Haven
Member and past Board member, Smaller Manufacturers' Association of Greater Waterbury
Past Board member Business Women's Forum
Past Board member Tyler's Cove Condominium Association