Robert J. Kelley, CPA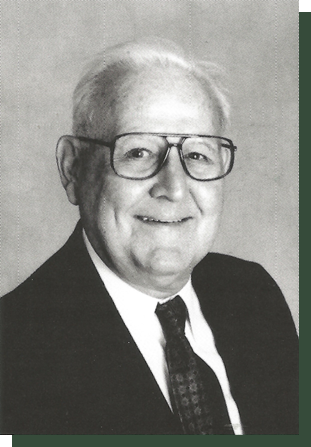 Robert J. Kelley, Kathleen Kelley's father, served as a mentor and guide from the company's inception until his passing in December 2000. Bob was a resident of the greater Waterbury area all of his life, and he was well-known and highly respected in the accounting field and in the community.
After graduating with a BS in Accounting from the University of Connecticut in 1950, he worked for the Internal Revenue Service and then for John R. Clark, Public Accountants in Waterbury. Since the 1960's Bob managed his own accounting firm in Waterbury, where the business remained until his semi-retirement.
Over the years Bob served as President of The Waterbury Area Group of CPA's and was a member of the Connecticut Society of Certified Public Accountants, American Institute of Certified Public Accountants and National Association of Tax Practitioners. He was also an active member of Blessed Sacrament Church in Waterbury, a member of the Elks Club, Associate Board Member of North American Bank and Trust, President of the Waterbury Country Club, and an avid golfer.
His involvement with Kelley & Company, LLC has been important to the principals of the firm, and to their clients, who respected and appreciated his expertise. His memory will serve as a challenge to the principals to continue the commitment to service and excellence initiated by Bob.